UEFA Champions League  is the football tournament where champions meet champions. This is the tournament where titans clash against each other. And this makes every footballer dream to play and win UEFA Champions League.  Here are some best ways to watch UEFA Champions League  Live online for free.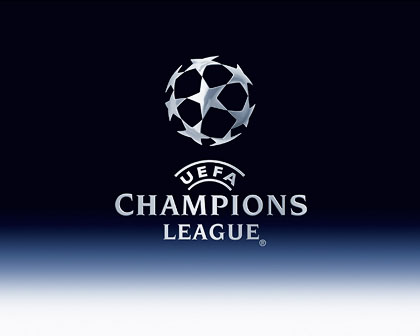 If you looking for good sources on Internet where you can watch UEFA Champions League matches, then this list would help you. There are hundreds of online video streaming sites on Internet, but when you sit to watch any live football match, you hardly find any good online video streaming site which streams live match.
No wonder, the list that we are posting here would work like gem, but these are among the best. You would surely find atleast one of these online video streaming sites streaming live UEFA Champions League football matches. As a football freak, I understand your desperation to watch these matches Live in any case.
3 Best Sites to watch UEFA Champions League Online Live for Free
When it comes to live streaming of football matches, Justin.TV is the name that firsts comes to my mind. The reason is that once you check this site, you would see that there would be number of links streaming live UEFA Champions League matches.
IraqGoals is my favourite site, when it comes to watching live football matches. You might not find number of sources, but the avialable ones would be good enough to serve you. You hardly spend any time to switch on Live matches on your computer.
This is another online video streaming site where you could easily find live UEFA Champions League matches being broadcasted.
These are 3 of the sites which I have tried and all of them work like charm. There are many other sites which let you watch UEFA Champions League matches live online for free. If you have any other site, please comment and share with us.