Omegle is one the most popular web services on Internet which let you chat with strangers. This online chat service is rated as one of the best in the business as it lets you do chat with random people with or without webcam. And its presence on platforms like iOS make it more useful.
With Omegle, you need not reveal your personal details and you can chat online anonymously. Irrespective to the reason, if you are looking for any Omegle alternatives, then this list would prove to be a great help if you are looking for online chat services which let you chat with random people on Internet in the safest possible way.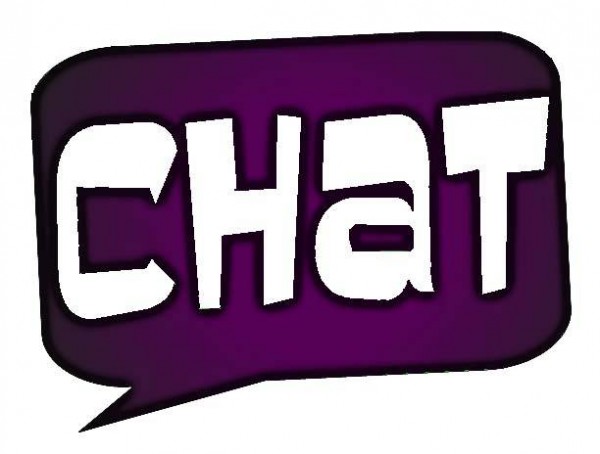 3 Best Omegle Alternatives
6ROUNDS
This web service is beyond conventional online chat service which lets you chat with strangers. In addition to video chat, here you can play some real time games with the strangers online. So it is not just about chatting, it lets you interact with random people in different ways. Its a fun place to pass your time.
CHATROULETTE
I wont be wrong if I Chatroulette a better and bigger alternative to Omegle. But the thing which might force you to stick with Omegle is that the other one does not let you chat without camera. But if you look at the user base and popularity, Chatroulette wins the race.
TINY CHAT
This one is another old player in the game. With number of active chat rooms, you can find over 10,000 users all the time. This shows the popularity of this web service which offers a smoother and easier way to random chat with random people on Internet.
Apart from the above mentioned online service, there are many more sites available on Internet similar to Omegle which are better labeled as Omegle alternatives. If you have been using any of such services please do share with us.