Skype is surely the most popular ( and possibly the best), audio or video chat service available. Its been a while that Skype has been ruling the video calling market, and there hasn't been any other web service replacing it.
Very few are aware that Skype has its own app market like Android, iOS and Windows have. Yes, in the Skype market, you can find some handy apps which would let you make the most of this video calling service. I have compiled a list of some of the most useful and free Skype addons.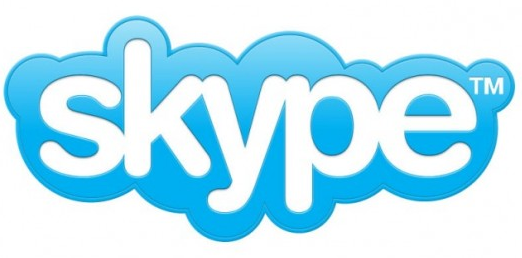 Top Free Apps To Customize Skype – Free Skype Addons
Its a pretty useful tool for the people who interact with people of different countries on Skype. Skype has proved to be a great medium to communicate with the people across the globe and help you spread your business. While doing that, you surely realize the need to translate your messages in different languages. Check this Skype addon out as this would help you out in such circumstances.
Skype has got so many features but it does not have any games. Yes, with this Skype addon you can play games with your friends while chatting with them.
This is basically an online whiteboard which can be shared while you are chatting with someone on Skype. Its a pretty handy addon which could prove to be very useful while you are trying to explain something to the person chatting with you on Skype.
This is a must have Skype app as not customizes Skype, it enriches it. It lets you record your audio and video calls, convert your voice into voice effects, send smileys and animations, and much more. Just get it installed and realize the difference it can bring to the Skype that you have been using all these years.
Do you remember your Yahoo and Gtalk days when your status message used to get set automatically to the song that was played on your audio player? With On Air, you can do the same on your Skype messenger.