If you are looking for a tool which handles all your expenditures and revenue, Try MyMicroBalance, a free cash basis accounting software. This application will help you plan your receipts and expenditures easily and helps you organize your financial transaction and bills. It will help you know more about the ways in which you are spending money.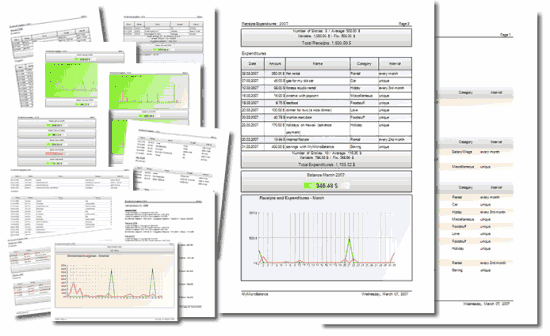 This free accounting software will enable you to keep track of private finances. It is easy to use and is very much useful for small business enterprises and associations. It has a lot of features like  clear representation of your receipts and expenditures, charts, file encryption, category management, different currencies, and much more.
You can access help to know more about using this software. Its features offers to look after your daily payments, individualize balance and print reports for everything. You can customize window styles to make it look better. You can download MyMicroBalance for free.