This is definitely one of those articles which you would want to read once as you might find something really useful here. You must of heard of keylogger. Well, its a program which records your keyboard activities on your machine.
It means, when you typing your email account passwords, bank pins and other confidential stuff like that, your keyboard strokes would be getting recorded at the backend. Oh yes, its as dangerous as it sounds.
You can find many programs which can be installed manually in order to find characters that are being typed, and at the same time, such programs are also planted on your machine by hackers.
If your machine is jacked by hackers, then it isn't easy to spot those programs and get rid of them smoothly. So, here we are talking about a free program, Keyscrambler Personal which would let you protect your browser activity from keyloggers (regardless how and by whom it has been installed).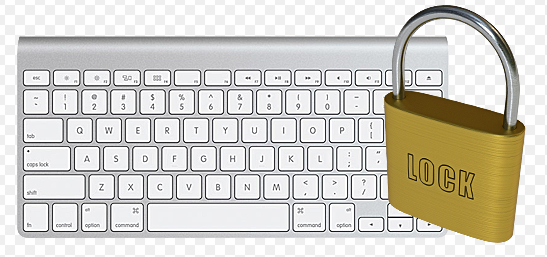 Keyscrambler Personal is a program meant for Windows machines that keeps running at the system tray. And it keeps an eye on your Internet browsers and makes share that no force is recording your key strokes. It supports about 29 Internet web browsers which makes it a solid program to have on your Windows machine.
If you are looking for a wider protection, then check out its PAID version as it operates outside the web browser also. But its not a portable application (needs to be installed on the machine which needs admin privilege on the machine), you cannot use it on public machines if you do not have admin privileges.
Keyscrambler Personal has been recognized by number of experts across the globe which is testimony to its superbness. If you do not mind having an extra layer of protection on your Windows machine, then get this installed on your computer / laptop.