You can make use use startup snapshot to control which apps to be launched and which are not to be launched. But you need a full proof way to do it as there are many apps which get launched while you are in middle of something.
Now I cannot point out instances when exactly this happens, but there are N number of situations when apps get launched when you not want them to.
We would be using a freeware, Smart Windows App Blocker which is capable of blocking installed apps as well as exe programs. Its a pretty solid app as it also lets you test whether it is able to block the apps properly or not.
How To Block Apps From Starting On Windows
All you need to do is download and install this program first
Launch the program and click on Browse button to add apps to the list
Once you have your list ready, you need to click on the Block App button after selecting the app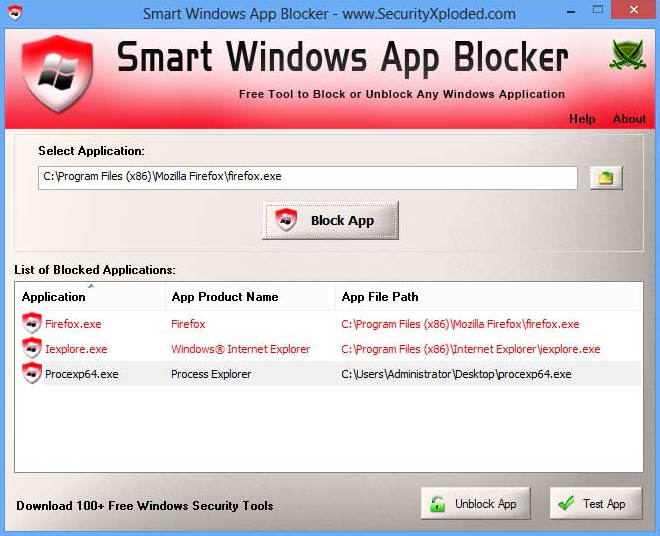 If you wish to test if the app has been blocked or not, just select any app and click on Test App button
I highly recommend this app as it hardly gives any load to your machine as its of just 3 MB. And the fact that its free gives a huge reason to try it out.