Revo Uninstaller is the best Freeware to uninstall software programs or applications. It provides an alternative to the Windows Add/Remove Programs dialog box, with additional web searching, registry key detection and other related commands. The program includes a convenient startup manager to inspect and disable programs, a track cleaner to remove history, cookies etc from the web browser and other application MRU lists, a secure deletion tool, and an option to find, uninstall and remove files, folders and registry keys that were left behind during uninstallation.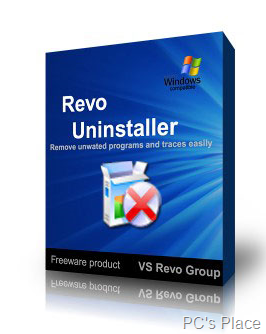 The program offers a unique 'Hunter Mode' which allows uninstalling a program simply by dragging the target over the program's icon or desktop shortcut. The interface is nice and simple, though some of the tools can easily be missed due to quirks in the interface. It isn't as feature rich as CCleaner, but does its job well. It also includes a lot of shortcuts to standard Windows tools that are needed for additional diagnostics, such as the services.msc, network information, and disk defragmenter utilities.
It has no single-click option to perform multiple tasks. the best features are Clear explanations, nice search option in the uninstaller interface. There is No one-click solution and sliding animations can cause one to miss out on some of its tools.
For more details go to http://www.revouninstaller.com/