Here is a giveaway for free Bitdefender Antivirus Plus 2012 license key. But this tool is only meant for UK users. Yes, there are ways to get it done if you are living outside UK, that is by using any good proxy.
So, i leave this job to you. Once you find a good proxy for UK, you can follow the below steps to get free license key for Bitdefender Antivirus Plus 2012.
Bitdefender Antivrius is being ranked as the best anti virus program since last 4-5 years and this is testimonial to its capability. If you choose to buy it, it would cost you US$39.95 for 1 year 1 user license. Its easy to use and is very competent in protecting your computer for viruses, malware, spyware, hack attempts, fishing threats and every other element which could harm your data on the computer.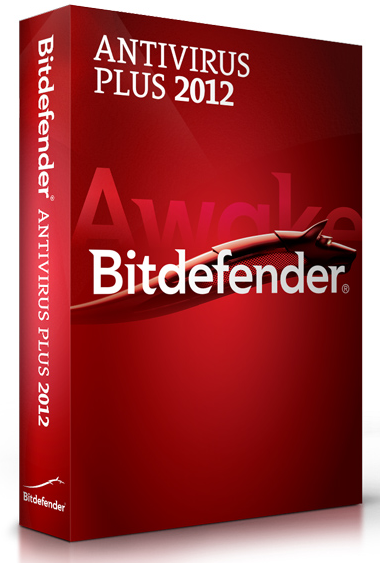 Steps To Avail Free Bitdefender Antivirus Plus 2012 License Key
Find yourself a good proxy for UK
Using that proxy, get on to http://bdav.disc.expertreviews.co.uk/ link
Once the page opens, it would ask you to enter the login credentials. If you are already having an account on that, go ahead and enter the credentials or else register to it, get the login details
Now click on get serial code button followed by few steps (as per the displayed instructions) to complete the formalities and to receive free license code for Bitdefender Antivirus Plus 2012
If you are lucky enough, then you must be accessing this post in UK. Or else you can use any good UK proxy to get access to this website. Just follow the above steps and get free Bitdefender Antivirus Plus 2012 license key.