Antivirus is a must have program for every computer or laptop. Gone are the days when people believed in the myth that antivirus program is not required for Unix based operating systems. But as mentioned, it is nothing else but a myth.
In this post, I would listing out the best free antivirus programs for Mac OS Lion and Mac OS X. When I initially switched to Mac, I never felt the need for any program to hunt virus, spam and other unwanted stuff. But soon after few months, my MacBook starting freezing a lot. And then I looked for some free programs to scan my Mac.
Surprisingly, I found few good free Antivirus for Mac OS Lion and Mac OS X. Here I am, sharing the list.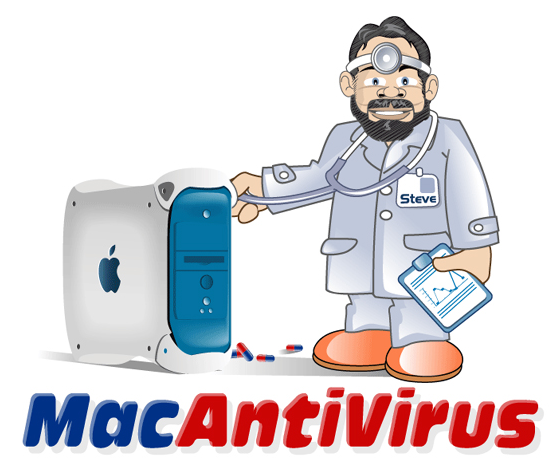 5 Free Antivirus For Mac OS Lion And Mac OS X
Avast
With over 150 million users, you can easily label it as one of the biggest name in the free antivirus programs fraternity. It protects your Mac from web-spawned threats, and offers email security in addition to fundamental features offered by any antivirus program.
Avira Free Mac Security
Sorry virus, you're too late. Avira got here first. This is their tag line and it lives upto it. This is a pretty light weight program which would not affect your Mac's performance. With its 25 years of antivirus expertise, you can trust this program in your pursuit to keep it free from virus, spam, malware. And the thing that I love about this program is its user friendly interface. It is so very easy to use this program. Unbelievably easy!!!
ClamXav
Here is an open source antivirus engine meant for Mac as well as Windows. With simple user interface, you would not face any problem while scanning your computer and getting it cleaned. It will regularly check for updates and let you know when it needs to get updated.
Dr.Web Light
I have a huge respect for Russian antivirus makers. This actually started with my experience with Kaspersky. Here is another Russian product, Dr Web Light. They are pretty good on Mac and the fact that the developers of this product are actually responsible for Flashback trojan makes you believe in their capability. Give it a try!
Sophos Anti-Virus for Mac Home Edition
I won't be wrong if I label this program as one of the oldest antivirus program for Mac. I have been using it and I am highly impressed by it. All you need to do is scan your Mac using this program and it will help you get rid of of viruses (if it finds any) just by one click.