As a promotional offer, CNET is offering free 1 year license key / activation code of Panda Cloud Pro Antivirus for free download. All you need to do is provide your e-mail address and you will receive the free license code on your mail.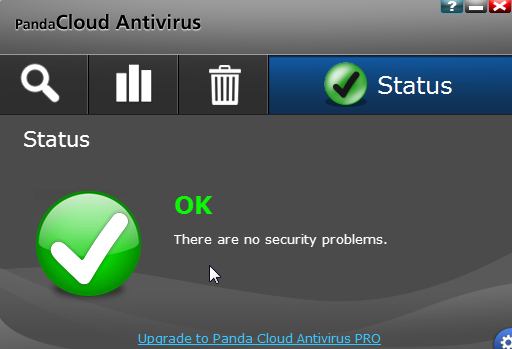 Panda Cloud Pro Antivirus has been a successful anti virus program of this year. Here are the steps to avail free license code / activation key:
STEP 1: Visit CNET.COM and look for the article on announcement and review of Panda Cloud Pro 1.3
STEP 2: Check out for the editor's note in that article.
STEP 3: You would find some fields asking you to enter your e-mail address, simply enter and submit it.
Now, you can check your email as you would have received free activation code / license key
of full version Panda Cloud Pro. Download the antivirus program, and use this license key to activate it.
That is all! Now, your computer is safe as it has got protection from full version Panda Cloud Pro.
NOTE: This might be a temporary promotional offer. So, the link might get deactivated very soon.