"Reduce your expenditure and increase your revenue." This is THE way to run a successful business. And Quickbooks is used by many of the successful small scale businesses. It is basically a business financial software meant for small scale businesses.
Quickbooks is an incredible tool which lets you organize your finances, expenses, sales, and almost every other parameter than is directly linked with money in any business. But one thing which hurts me the most is that its not free.
If you believe in open source community, then lets talk about some free alternatives to Quickbooks. If you do not wish to spend any money on a business financial software, then check these free Quickbooks alternatives.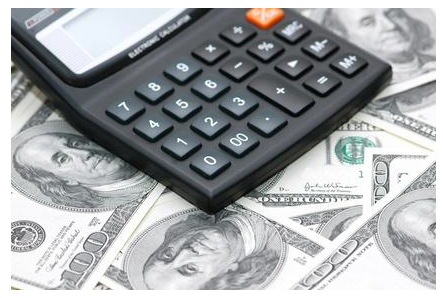 Best Free Alternatives To Quickbooks
FrontAccounting
This program is a well designed accounting software with almost all the advanced features. It lets you handle stuff like purchase orders, goods receivable notes, payments, stock, sales orders, deposits, invoices, ledger, currencies and much more. Its a one stop solution for your business.
GnuCash
As the name suggests, this tool comes with GNU license and is a great tool to manage cash. It basically works like a set of accounts registers which let you do things like constructing reports & graphs, financial calculations, and much more.
Manager
If you work on Windows machines only, then give this tool a try. Although it does not feature any highly advanced features but all the fundamental features, Manager does mark itself as a good free Quickbooks alternative.
Mint
It is another popular tool for managing money, a good and free financial account software. The best thing about this tool is that it also lets you track things online. So, if you find yourself in a situation where you do not have access to this tool, then you can use its well designed online interface.
inDinero
This is another good alternative to Quickbooks. Real time dashboard, bank reconciliation, invoicing, financial advisor and many more features are offered by this tool. It also offers you the easiest way to manage your finances.