When it comes to list of best tools for web developers, Dreamweaver is right up there. I wont be digging out the reasons why you would need alternatives to Dreamweaver, as it is non of anybody's concerns.
No wonder there are hundreds of reason which would make you love Dreamweaver, but people do find good number of reasons to switch to some other products. So, here are are some good free Adobe Dreamweaver alternatives.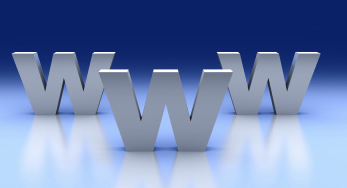 4 Best Free Alternatives To Dreamweaver
Amaya
It is an open source tool for Windows, Mac and Linux which lets you build your websites on your own. This is basically a web editor which lets you create and edit documents straight on Internet. Now it comes with number of plugins which make it complete web designer's kit.
Kompozer
If you check out its name for a second or so, you would surely consider as a Russian tool, but it isn't. This is a complete web authority system which has been designed such that even a person without any HTML knowledge can end up developing a professional like website.
NVU
They have labelled it as fastest, easiest and most affordable way to build and publish a website. No wonder its affordable as its for free. And it is fast because its step by step processing makes it all easy. Its user interface makes the half of the job done. Get it here.
Matizha Sublime 3
Sublime Matizha 3 is an ideal tool for any webmaster serious about creating web pages. With all its advanced features like full fledged HTML editor, easy user interface, you can create a site on the cutting edge of technology.