How many songs do you have on your iTunes library? And I ask you what percentage of them have you ever listened to? Isn't the percentage shameful to reveal? This was the case with me, so I started to look for smart application which could do Mood based playlists for iTunes.
Such apps would let you discover the music in your iTunes Library that you have always failed to listen. I have tried them and trust me, you would feel so lucky to have come across these playlists generators. And the best part about these apps is that they generate mood based playlists and you would not end up listening to super sad music when you are already feeling devastated.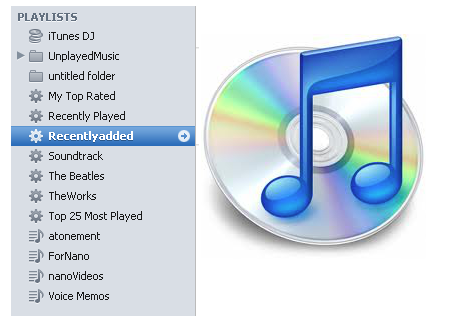 Top Apps To Create Mood Based Playlists For iTunes
I have started using The Filter since a month, and its amazing. Once you launch it for the first time, it would scan your entire library and would build some incredible playlists based on mood. In order to generate few playlists, all you need to do is click on Create a Playlist and choose a Song or Artist. Based on your selection, it would automatically create some incredible playlists. Some say that its discontinued, but you can find it some sharing sites. So just look for it, its worth it.
It comes in two versions, Free and Paid (with some extra features). Like The Filter, it too creates playlists based on mood, but instead of comparing the titles with its information in its database, MusicIP does acoustic fingerprint search and this makes it take time in first time syncing. But its a great means to have some playlists on your iTunes in your pursuit to explore your library music.
Moody is another playlist generator for iTunes. Unlike the above two apps, it does not have any database, so you have to manually add tags to the songs as they play on a scale marked by different colors. Its pretty easy to use as it just takes one click. And soon, you will have a smart tagged music library which can be used to create some amazing playlists.