Time Machine can be surely be listed as one of the best features Mac has ever offered. And if you have checked that on any Mac machine, I would understand why you want it to be featuring on Windows too.
So, how about free alternatives to Time Machine for Windows. Data is the most crucial thing on any computer and the owner of that data would not want to lose it in any case.
These Time Machine alternatives for Windows will let you backup your data on Windows so that you can restore it back in any worst scenario. So, if you are working on Windows, dont get disappointed that you do not have Time Machine, as you have number of alternate options available.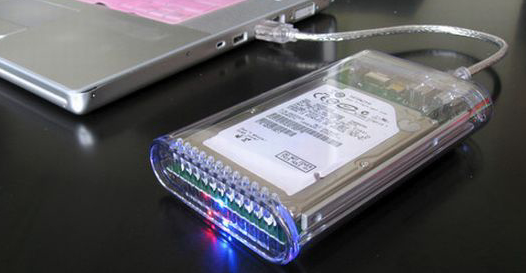 3 Free Alternatives To Time Machine For Windows
Cobian Backup
Currently, we have the 10th version of Cobain Backup program available on market. It is a freeware and is in beta stage now. Using this program, you can backup file(s) or folder(s) to a different location on a same computer or a different computer on network.
It also supports 7zip compression, which could be quite handy while taking backups on a location with less storage space. It comes with integrated FTP client allowing the both way traffic.
Comodo Time Machine
Out of the number of free tools offered by Comodo, I am most impressed by Comodo Time Machine. And I can even label it as the best alternative to Time Machine for Windows. It is capable of doing things, that you actually wanted it to do.
Using this tool, you can take snapshots of your computer which would include the status of each and every element on your system which include registry keys, system files, programs, documents, and every bit of data on your machine. And you can restore your system to any snapshot point you have taken.
It lets you browse contents on any of the taken snapshot and extract individual files from it which is totally remarkable and I wonder if there is any tool on Windows which does the same.
Crash Plan
Crash Plan is an advanced backup tool for Windows available in 4 different plans. And out of those 4, only one plan is meant for free use which is good enough to server to you basic need of taking backup to your hard disk or any other storage device.
But if you wish to go with its paid versions, you can enjoy other benefits like cloud storage, continuous backup happening every minute, customized backup schedules.