What would you do if you need to edit any PDF file and you do not have any appropriate tool on you computer. Well, you can think of downloading and installing such tool, but what if you are not allowed to download any kind of programs.
If you think there is no way out, then you are absolutely mistaken as there are number of tools which let you edit PDF files online for free. All you need to do is log on to these online services, upload the PDF file, start editing it and save it. That is it!
We have compiled a list of few free services which let you edit PDF files online for free. And since doing tasks online is the easiest and fastest way, you would surely prefer using it.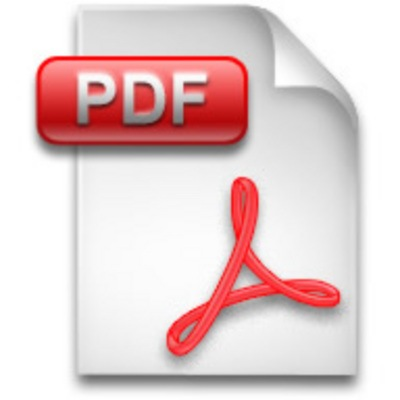 2 Best Ways To Edit PDF Files Online For Free
PDFEscape
When it comes to editing PDF Files online, PDF Escape is most popular service. And there are many reasons behind it being the best. One is its amazingly easy to use interface, fast processing and versatility. While talking about its versatility, this free web service also lets you fill PDF forms. All you need to do is just upload the PDF file and start editing it online.
TouchPDF
TouchPDF is not exactly an online PDF Editor, but yes it might solve so many purposes of yours. It lets you upload the PDF file, ad text, any image or shape and save it. It also lets you merge multiple PDF files.