Ubuntu 12.04 LTS is the latest version of this incredible open source OS. And since it is new, people who are new to Ubuntu will need some help in doing few things on this machine. In this post, we would let to know how to add / enable screensavers on Ubuntu 12.04 LTS.
By default, you won't get any screensavers pre-installed with this OS. So, if you plan to install screensavers on Ubuntu 12.04 LTS, then check out the below steps.
Ubuntu developers believe that a black screen screensaver is an most optimized screensaver to have as it is low in terms of power consumption.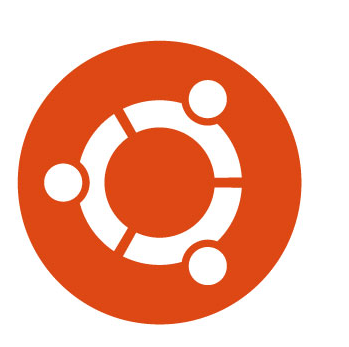 Steps To Add / Enable Screensavers On Ubuntu 12.04 LTS
First you need to remove the GNOME screensaver from your machine. Below is the command:
sudo apt-get remove gnome-screensaver
Now you need to install XScreenSaver and few additional screensaver packages. Here is the command:
sudo apt-get install xscreensaver xscreensaver-data-extra xscreensaver-gl-extra
Once the installation is complete, check out your Dash and launch XScreenSaver as we need to tweak it a little
On the Display Modes tab, and choose the mode as Random Screen Saver or Only One Screensaver and choose the screensaver
Click on the Settings button and do the changes as you wish
Once you are done all your tweaking, its time to set XScreensaver to run in the background
In order to add it as a startup program, fire the below command
xscreensaver -nosplash
Now if you want, you can create a shortcut to lock screen which will run the screensaver. Launch the Keyboard utility from Dash and navigate as Shortcuts tab, Custom shortcuts section and click on + button
That is it. This is how, you can add / enable screensavers on Ubuntu 12.05 LTS.