Running Windows software on Linux is no big deal now. Without any tweaking, hacking or much of efforts one can easily run Windows programs on Linux.
If you have switched to Linux lately, then you would surely find this post informative and useful. Some of these ways are known ones and you might find others new. But once you are done reading this post, you will not miss Windows programs on Linux any more.
I would recommend you to check all the ways first before you actually decide to go with any one of them (the one you would like to go with).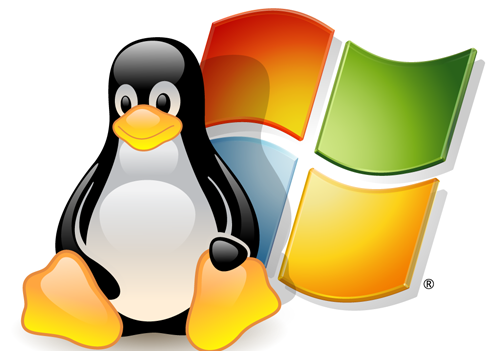 Best Ways To Run Windows Software On Linux
Use PlayOnLinux
PlayOnLinux is a new tool on Linux which not many are not aware of. The people who have used it rate this software as good as Wine, and some rate it better. This tool has actually been meant for playing Windows games on Linux. And this program does justice to a lot of games.
Use Wine
Wine is actually a simulator which creates a Windows like environment on Linux and this enables you to run Windows software on it. It is an open source program, and once installed on your Linux system, you need to configure it the way you want it to work. You can also visit its official website and check Wine Application Database to know the applications that it support.
Use VMWare
If you are really, really addicted to any Windows program, then this could be the only possible way to run Windows programs on Linux. You have to install VMWare on your Linux on which you can run whichever Windows program you want.
Before you actually try out these methods, I would like to recommend that you should rather search for Linux alternatives to the programs that you are fond of on Windows. A Linux specific program will always have edge over any Windows program being run on Linux.
But if there is something that cannot stop you from using Windows Software on Linux, then just go ahead with any of these ways.