Google has finally released the stable version of Google Chrome 10 web browser. So, we bring you the means to download Google Chrome 10 standalone installer for all the platforms which include Windows, Mac and Linux.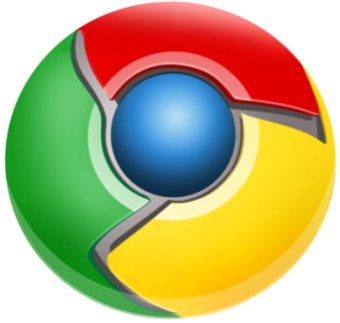 Google says that they worked on the betterment of fundamentals with Chrome 10 browser. According to the Internet giant, its faster, safer and better than its previous releases. Chrome's browser window is streamlined, clean and simple.
Chrome 10 comes with number of built in extensions, themes, translator and much more. This latest version of Chrome browser offers improved Java script which makes it more resistant to errors and hangs.
Having standalone installers for the programs that you are fond of is always a great practice. This allows you not to waster your Internet bandwidth every time you format you system. Below are the respective download links for the Google Chrome 10 standalone installers.