There are number of Chrome Games Apps available on Google Chrome Web Store, and we have tried using them so that we can name the 7 best Chrome Games Apps. There are different categories of apps when we talk about Google Chrome apps, and games category is one of the most popular ones.
These applications will only make your Internet browser, Google Chrome a multipurpose and efficient program. The main reason behind developing different sorts of Chrome apps is to make its users addicted to it, and Google is quite successful with their idea.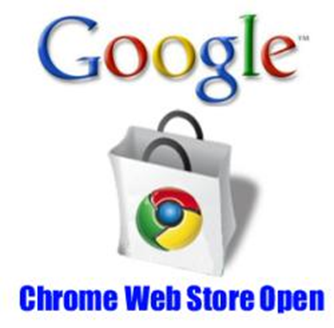 So, here are the 7 best Google Chrome Games apps that you should try (alphabetical order):
The basic concept of this Chrome game app is the one that we have played during our childhood times, which is shooting asteroids with your spaceship without colliding with them. Atari Asteroids is the game based on the same theme that everyone loves, which makes it a great Chrome app to try.
Entanglement is an interesting puzzle game in which player needs to rotate and place hexagonal tiles in order to make the longest path possible. This Google Chrome game app gives you an option of multiplayer also.
If you are a guy, then you MIGHT like this game but if you're a female, then you would SURELY LOVE this Google chrome app. In this Chrome game app, you get to play the roles of ladies who love shopping, changing their make-up and hair style, buying stuff like clothes, shoes and accessories.
This Chrome game app is based on our very favourite childhood game, Mahjong. Like the legendary, Mahjong,   in this Chrome game you have collect number of Mahjong tiles and form caterpillars which eventually transform into butterflies.
This is a typical game that every girl would love. Ripples is a game which is actually a short interactive story with eye catchy arts and interesting voiced characters.
As the title of this Google Chrome game app suggests, Sea Fight is an adventure game where you play the character of Jolly Roger who fights to conquer all the seven seas. In this game, you are equipped with battle ships with weapons like cannons and fight for glory.
This Chrome game app is for the people who are looking for a great strategy game. In this game you get plan aerial strategies and beat your enemy down.
We have scanned the Google Chrome web store which basically contains all the Google Chrome apps. And these were few of the best Chrome Games apps available. If you have tried any other Chrome game, please share with us.