I never thought that Google Plus would have any impact on social networking world specially after its Google Buzz disaster. And as a Facebook fan, I did not want to Google Plus any chance. But I was totally wrong.
Google Plus got popular each day because it offered some features which were not offered by any of the present social networks, and Google + Hangouts is one such feature which is available for free for members of G+.
.
Alright, I wont bug you further now. We would be now talking about the few free tools to record Google + Hangouts. I am pretty sure that number of Google + users have started using Hangouts, as it is an amazing feature.
And all those users must have surely tried or atleast thought of recording Google Plus hangout sessions. So this post is totally dedicated to such group of users.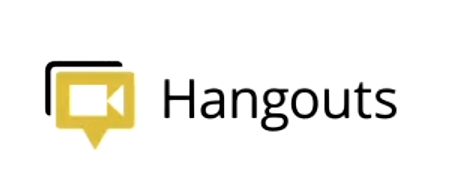 3 Best Free Tools To Record Google + Hangouts
Pixetell
If you have been using screen recorders, then I am pretty sure that you would have heard of this free screen recorder. Once you install this tool, you can straight away record any part of your screen. As soon as you launch it, you could see a button on the top of the screen. You just need to click on it, select the screen and this tool would start recording your Google + Hangout session.
Screenr
This is actually a web based application which serves the purpose of a screen recorder. All you need to do is visit the site of this free web service, click on the Launch Screen Recorder button, resize the recording window size as per your requirement and then start recording your Google Plus Hangouts.
ScreenCastle
Here is another web based application which is a screen recorder like the above mentioned tools. Just log on to this free web service, click on the big record button and start recording Hangouts.
So, basically all the above mention tools and web apps are the means to record screen. And these tools have been tested for recording Google + hangouts. You want to recording your hangout sessions? Just check these tools then.