Chrome as a browser is becoming more popular. This could be related to the fact that the browser now boasts a well-designed web apps store. And Chrome Web Store is an amazing addition by Google which did only good to this web browser.
We have compiled a list of 10 best free games for Chrome browser from Chrome Web Store which would ensure that you stick to it even when you are not using it.
Google has shaken up the browser market with Chrome. In a market dominated by giants like IE and Mozilla, Chrome has established itself in a beautiful and respectable manner. Since the browser has its own Web App Store, Chrome is surely ranked among the top 3 web browsers in the market.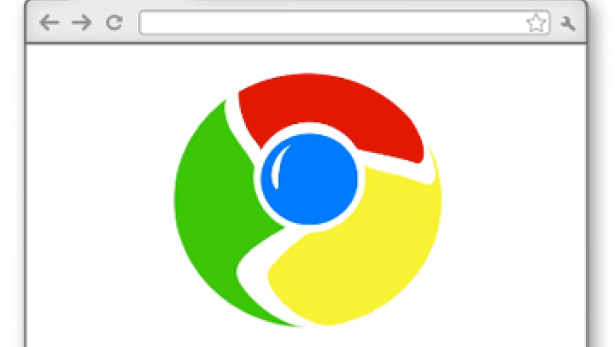 10 Best Free Games For Chrome Browser
Angry Birds
I believe that Angry Birds is the most addictive game which has been developed in the recent times. People have even compared it with legendary Mario. And if you have been missing Angry Birds, because you do not own any iOS or Android device, then here is Angry Birds right on your Chrome browser.
Canabalt
In this game you jump males fleeing pixel in 8-bit chic look over rooftops and tries not to fall to their deaths. Simple but brilliant! It has been a huge success on iOS device, and this brings it to Chrom Web Store.
Cargo Bridge
As an avid blue men you have in Cargo Bridge build bridges, making sure to bring your goods from one side to the other. Puzzle game which is quite addictive.
Farmville
The best-known real-time simulation farmer who was on Facebook for the super hit and is already gambled by millions of people worldwide. Build and manage a farm, with all that that entails.
Immortall
Immortall is more playable story, as a computer game. An alien who has to make an emergency landing on Earth, is received by a family and raised by a family. But suddenly a war breaks out and you must protect your new family as Alien. Immortall is not only visually amazing, even the soundtrack is designed cleverly. He paints the events on screen and skillfully changed depending on the situation. Harmonious indie-game!
The Fancy Pants Adventure World 2
A jump & run in the tradition of ultrafast representatives such as Sonic the Hedgehog. Excellent platformer with precise control, ingenious level design and graphics polyphonic.
Plants vs. Zombies
It is a modern mini-game classic that has made it into Chrome's web store. The hit-plant fight against zombie will probably need not explain too large. Will start, plant, addicted!
Private Joe
Entertaining 2D platformer in which you play as a good American soldier who fights the evil German hordes to the skin and moves freed American prisoners of war. As cute as the Second World War has never been!
Super Mario Brothers Crossover
Funny Fangame which reminds you of the original "Super Mario Bros." In this game you do not play as Mario, but as other classic Nintendo characters such as Mega Man, Link, or Samus Aran. A great classic with a creative twist!
Nano Ninja
Simple skill game where you have to work as bitmaps Mini Ninja through a tower filled with traps. Not a game for the ages, but perfect for 15min in between.