Yes, YouTube is a place where you watch videos online not a place where you games. But, Nexus has recently come up a YouTube Game. No wonder you understood that right, now you can play game on YouTube namely, Nexus Contraptions. I have tried this game and have to agree, that this is something that I have never tried.
I do not say that this YouTube game is something out of the box, but surely is an addictive one. The only reason I tried my hands on Nexus Contraptions was to tell our readers about it. But I soon forgot that very fact and totally lost my self in the game.
This YouTube game lets you use your brain and conviction which makes it total fun. All you need to do is help a falling ball to roll into a funnel. You get to place rubber bands so that you help those bouncing balls roll and bounce into the funnel.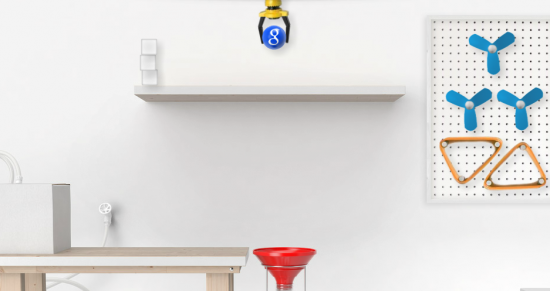 Initially, you might get time to get hold of it. But once you clear a couple of levels, you would get addicted to it. Since this is a game on the YouTube site, it is platform independent. You can play it on Windows, Mac, Android, iOS and every other OS you know which allows you to watch videos on YouTube.
If you want this game specifically for your phone then check out its Google apps, I'm sure you will love it. This game is a wonderful way to relax from hectic work or college. Just few minutes of this YouTube game and you would all charged up again. And that is what we expect from a stress busting game.