Multi Links is a useful Firefox add-on which lets you work with multiple links. Using this extension, you can open, copy or bookmark multiple links at the same time. This comes handy when you want to work with more number of links at a time. It enhances and simplifies your browsing experience and you can never miss any links on the page.
In order to use Multi Links add-on, simply right click and drag your mouse across the screen to select multiple links at once. Releasing the right-click mouse button will let you open, copy or bookmark those links. You can customize different options like the color scheme, control options etc.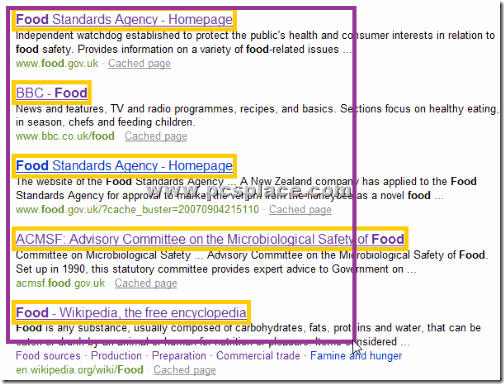 Other features of Multi Links Firefox add-on are
Open links in new tabs or new windows.

Option to choose whether to go to those new tabs/windows or stay on the current tab/window when they open.

Copy to clipboard or to bookmark selected links.

Customize the selection and link box color from the preset colors or in put your own hexadecimal color code and also thickness of link and selection box borders.

Smart selection is for search engines. It helps you by only selecting search listing results rather than including other links such as "similar", "cached" or "filter" as well as other links that the search engines display.
You can also use keyboard shortcuts to use this extension. For example, control or shift button while creating a box means you can hop around a page of results and selects the items you want to open or save, while skipping over others. Try Multi Links , You will like it.