There are millions of free WordPress themes available on web. But if you still want to create your own WordPress themes for free, then here is an amazing WordPress Themes Creator. As a blogger I know that there are simple things that you wish to customize, this leads you to look for good WordPress Themes Creator.
This free WordPress Themes Creator lets you take care of parameters like columns, body size, location of sidebars, menu layout, background colors and many more things. You need to be good with your programming and designing skills, as this program lets you create your own WordPress themes with so much of ease.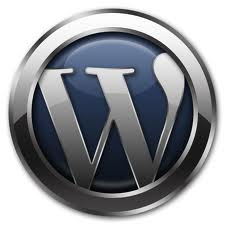 So, now you need not hunt for a theme which fits into your requirement, you can directly start creating your own WordPress theme for free.