Times have been changing like anything. If you are an upcoming singer or band, who is short of network when it comes to labels and production companies, then marketing yourself is one big deal. But not in this cyber age.
All you need is good music, and you can easily get going with the sales of your music on the Internet. We are talking about the service called, SongCast which lets you sell music on iTunes, Amazon, Spotify, eMusic, Rhapsody, Napster and other similar music services.
If you are wondering whats best about this SongCast, then the fact that it offers you with 100% of royalties from the sales of your music. There is nothing that these services or iTunes or Amazon or Spotify or others would keep.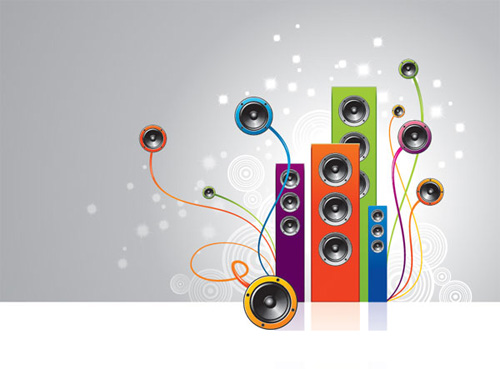 And obviously SongCast is not for free. You have to pay monthly subscription for it And apart from that you need to pay whenever you put your album or single for sale.
The charges are like this:
Monthly subscription fee of $5.95
Charges of $19.95 per album, and $9.95 per single
And in return, SongCast would convert your songs to the required format and put it on iTunes, Amazon, Spotify, Napster and more. Once your songs are out on Internet for selling, you can kick start with your marketing and publicity plans, as SongCast wont help you in this.
And in return, SongCast would pay you around $6-$7 royalty on sale of each album. And it would also provide you with completely accurate and detailed sales report so that you get to plan your marketing strategies accordingly.
You might find its monthly fee on the higher end but the fact that it lets you hit the mainstream music industry without any contacts or network. All that would work is your music and that is it. This is how you can sell your music on iTunes, Amazon, Spotify, Napster and more.