iTunes is surely one of most used media player on the computers as it lets you manage your media in an amazing way. And the fact that people love using it because of its number of features that no other media player has to offer. So, we would be talking about some of the best iTunes tips and tricks.
Now, this is not about any iTunes hacks. Infact, this is about the some basic and advanced tips and tricks for iTunes that not many know about. And once you get to know them, I am sure that you would label it as the best media player.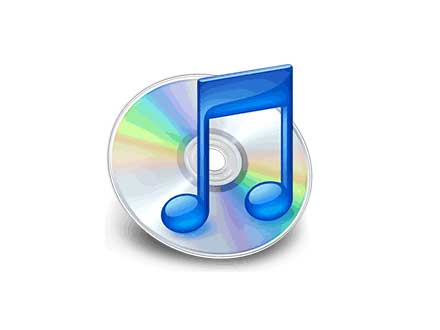 Top 5 iTunes Tips And Tricks
Add Files To iTunes Automtically
Now whenever you download songs on your computer, you need not add them manually to iTunes as it is very much capable of adding those media files automatically.
If you are working on Windows, then C:\Username\Music\iTunes\iTunes Media\Music, is the default folder for your iTunes. All you need to is just download your songs to this folder and they would automatically get added to your list.
Create Multiple Libraries
It is not necessary that every body has his or her own computer. Or may be you want to create separate libraries on your home computer. Whatever may be the reason, you can easily create multiple libraries on iTunes without much of efforts. So just press Shift key in Windows or Option key in Mac.
This will let you choose or create libraries. This is how can easily manage multiple libraries on your computer. This surely saves a lot of efforts.
Make iTunes Ringtones
If you want to make ringtones, then iTunes would help you doing that. We have already shared the complete guide to create ringtones on iTunes. HERE is the tutorial.
Remove Duplicate Songs
Are you having multiple songs synced with your iTunes? Then you not hunt for them manually as iTunes lets you find such songs easily and remove them. All you need to do is File > Display Duplicates and the you can easily delete all the duplicate ones.
Speed Up iTunes
If you find your iTunes on the slower side, all you need to do is some settings and you can easily do away with its slow speed. Just open the Preferences option, and uncheck the options like Look for Shared Libraries (under Sharing tab), Look for remote speakers connected with AirTunes, Looks for iPod Touch, iPhone and iPad Remotes (under Devices tab), and under the Store menu, turn off the Genius. All these preference settings would surely make your iTunes faster.
If you are aware of such interesting iTunes tips and tricks, and do comment and share with us.