iTunes might be the best media player for Mac,but if you are looking for some good iTunes alternatives, then we have a compilation for you. We bring you the top 3 media players for Mac.
There are number of media players available on Internet for different platforms which free and paid. We have come up with the best 3 ones for Mac OS.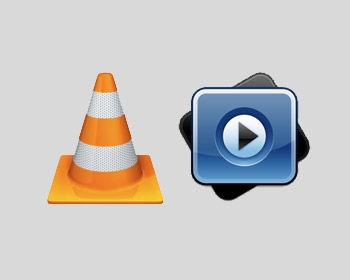 Top 3 Free Media Players For Mac – Best iTunes Alternatives
Elmedia Player
It is another player that adds to the list of attractive features. Supports formats such as FLV, XAP, SWF, AVI and MOV and more. Moreover, and as an added value, including a web browser with which you interact on the web without leaving the application. If anything I liked about this player is its friendly interface.
DivX
It is a media player for Mac which lets you watch videos in HD with a performance that sets it apart and put it between one of the best alternatives available. The program supports videos in. Mkv and even QuickTime and other formats also commonly used among users. Personally stressed stability and quality reproductions.
VLC
It is one of the best multimedia players for the Windows version for Mac is just as good. It supports almost all existing formats, it offers picture and sound quality, supports various streaming protocols and even the reproduction of CDs and DVDs among other things. VLC is an open source application does not require codecs and is extremely simple in its management. Therefore as you have seen is highly recommended.