Time Machine is undoubtedly one of the best features Apple have ever incorporated in a Mac machine. But honestly speaking, I could never make the best use of Time Machine feature on my Mac as I never had such huge hard disk with me.
I know that there are many users like me who are not able to make the best use of this Time Machine feature just because they do not have enough storage space at their disposal.
Now cloud computing has emerged as the nest big thing. So, why can't we think of using this technology to backup Mac. Yes, I am taking about free alternatives to Time Machine for Mac to backup Mac on Cloud.
Since all your data would be on cloud, you need not be worried of its security and its loss too. And seeing the growth in technology behind cloud storage and cloud computing, this surely turns out be one of the best ways to backup data on Mac.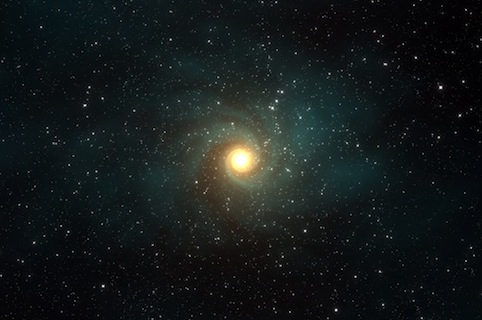 Top 3 Free Alternatives To Time Machine For Mac
Carbon Copy Cloner
Unlike its name, this Time Machine alternative for Mac lets you backup your Mac completely, and also lets you take incremental backups. With an easy to use interface, you would surely love using it. Few of its features will totally amaze you like, scheduled backups and ability to backup your Mac data on other Mac connected on the network or by using Internet. Its a good way to make use of cloud to backup your Mac.
Get Backup Lite
This one is listed on Mac App store, so it deserves to be in the list. Now whats special about this app? If that is your question, then the fact that it lets you backup data in number of chunks, allowing you to carry them on your storage devices or different cloud storage accounts does make it a unique backup solution for Mac. It lets you customize its backup options such a way that you can get to operate the way you want.
Super Duper
This is an old daddy in the business of Mac backup services. Yes, it existed during the times of Tiger OS. It means, Super Duper allowed one to backup their Mac data even before Mac introduced its Time Machine feature. No wonder, with the introduction of Time Machine, people sort of forgot Super Duper. But if you are looking for a free alternative to Time Machine, which would let you backup data on cloud, then check it out. But, there are no incremental backups. All you can do it full backup of your volumes on Mac.