If you think jailbreak is the only option to make your iPhone 4 run on any carrier network that you want, then you are mistaken. There are ways to unlock iPhone 4 without jailbreaking. One is to use a magical SIM unlocker and the other is to get the IMEI of your iPhone whitelisted.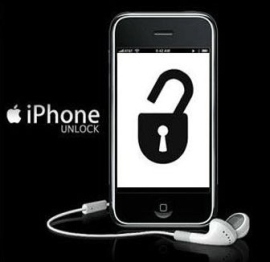 METHOD 1 – Unlock iPhone 4 Without Jailbreaking
The safest method is always on the expensive side. This method is all about making your iPhone's IMEI work on any carrier that you want. You can get the IMEI number which would make your iPhone 4 on any carrier and this would cost you around $180.
Once you get the registration done, they would email you within 48 hours and once you sync your iPhone 4 with iTunes, you can use it on any GSM carrier that you want. But, Apple has every right you blacklist your whitelisted IMEI number. So, this would be at totally your risk.
METHOD 2 – Unlock iPhone 4 Without Jailbreaking
This is not safe and this is the reason it could cost you just about $48. Here, you would be using something called Rebel SIM Card, which would actually let you use any SIM card that you want to in your iPhone 4.
There are two types of cards available in the market. One has an antenna that comes out at the side, where as the other one offers you with separate tray to insert the SIM and this is about $17 more than the former method.