What would you do if you forgot Mac admin password and you do not have the disc to reset it? Is this a difficult question to answer? Well, not at all. Just few minutes and you can easily reset your admin Password on Mac even without the disc.
If you are wondering how is this possible, then here is the trick. We would actually create another admin account, and we would use that login to reset the password of previous admin account. That is it.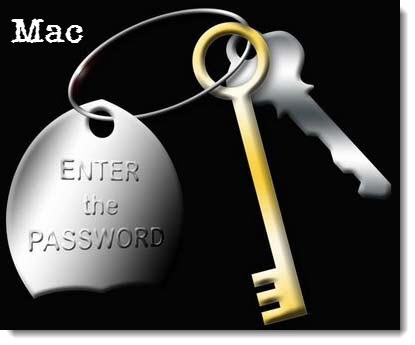 Reset Mac Admin Password Without Disc
To start with, restart your Mac and hold Cmd + S keys while booting. And keep holding these keys until the terminal opens.
Now, you have to enter all the below commands on the terminal ( :/ root# ) one by one.
/sbin/mouny –uaw

rm /var/db/.applesetupdone

reboot
Now this will reboot your Mac and before starting it will guide you through Welcome Wizard. This would follow after the demo video.
Follow all the instructions and enter all the details in the mentioned fields. Once you are done with it, it will create a new Mac admin account with above mentioned details.
Now use this login to login as admin. Here, click on the Apple icon at the top and click on the options labelled as System Preferences. Among all the provided options, click on the Accounts option.
This will list you with all the existing accounts. Click on the account whose password you have forgot, and enter the password the current account that you are using.
From here, you can reset the password of that account by clicking on Reset Password button. Enter all the required details and click on Reset Password button.
Now you can reboot your Mac and see that you previous Mac admin account has been reset without using disc.