Apparently, people do not think much before rooting or jailbreaking their smartphones. The only reason behind all this is that the people are getting more educated on technology.
If you wish to jailbreak your iPhone or any iOS device for that matter, is not a big deal as you have got number of programs which let you jailbreak just by a single click and so has the One Click To Jailbreak has become so popular.
But its a known fact that once your iPhone is jailbroken, it wont be possible to factory reset your iPhone. The only way you coud think of is losing your jailbreak in order to get the hard reset done. So, I have come across a couple of ways to restore / factory reset iPhone without losing Jailbreak.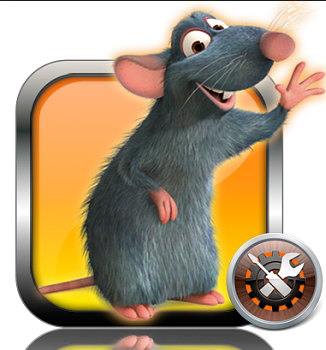 I would be talking about one of those methods today.
How To Reset iPhone Without Losing Jailbreak – Method 1
In this method, we would be using iLex Rat which is basically a command line tool for iOS device available on Cydia Store. And this app would let you factory reset your iPhone and ensures that phone is still jailbroken.
Launch Cydia Store and navigate to Sources tab
Start the Edit mode and then tap on Add button on the top left corner and enter the below URL in the provided field:
http://cydia.myrepospace.com/iLEXiNFO/
Now you can find this in the Changes section. So look for it there and install it
Search for Mobile Terminal on Cydia, and install it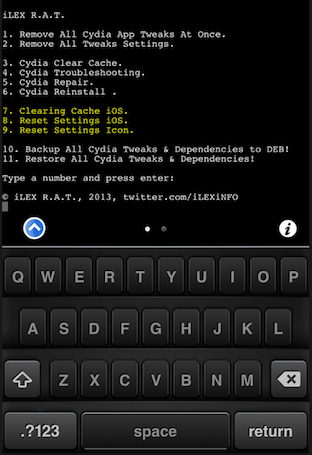 Once its installed, launch it, which would give you the Command Prompt on your smartphone
On the command prompt, type in rat and hit enter
This would list out 12 options on your display and you have to give with the option 12
And yes, you can make use of these apps to get the other 11 things done. But yes, this is one of the smoothest way to factory reset iPhone without login Jailbreak.