We have already shared number of guide to jailbreak iOS devices. Now its time to share the complete step by step guide to jailbreak iPad 2. US have already legalized jailbreaking and many of the European countries are following the same trend now.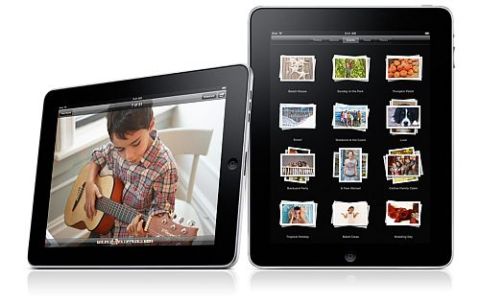 Guide To Jailbreak iPad 2
STEP 1: To start with, download LimeRa1n on your computer and get it installed.
STEP 2: Now, its time to start with the jailbreak process. So, connect your iPad 2 to your computer.
STEP 3: Once your computer detects the device, open LimeRa1n by clicking on the droplet icon on the desktop.
STEP 4: Now, click on the banner labeled as Make It Rain. This would now prompt you to switch your iPad 2 DFU mode. (Just follow the instructions step by step, as it would help you to put your iPad 2 to DFU mode).
STEP 5: The instructions would be like, "Hold down Home & Power buttons (ignore iTunes) until LimeRa1n instructs you to release the Power button"
STEP 6: Once it enters DFU mode, and LimeRa1n says Exploiting…, you can release the Power button and soon you would see a droplet logo on your iPad 2's screen.
STEP 6: This would display a message saying, "Jailbreak is Done".
STEP 7: Turn ON your iPad 2. And launch LimeRa1n on your iPad 2 and check the Cydia option and tap on the Install button.
That is it!