If you have tried installing Windows on a Mac, then you might have surely realized that this is a tough task. There is a tool offered on Mac namely, Boot Camp Assistant using which you can install Windows XP, Windows Vista or Windows 7 on Mac. Without the help of Boot Camp, installing Windows on any Mac machine would have been a huge task.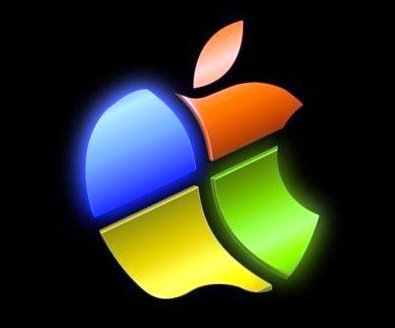 Install Windows On Mac Using Boot Camp
Navigate your Mac as Applications > Utilities and then click on Boot Camp Assistant
This will launch the Boot Camp window, so just click on the Continue button in order to move further
Now decide the partition that you want to allocate for Windows. You can drag the divider and get yourself good amount of space for the installation of Windows and click on the Partition button
Once you are done with this, a new window would open and this time insert the CD / DVD of the Windows OS that you want to install and click on the Start Installation button
Now this will restart your Mac and while rebooting it would ask you to select the partition. Make sure that you select the one you have created recently. This is crucial step because if you end up choosing some other partition, then you might end up messing up with your Mac OS X which could result in lose of data, time and much more
Now finish the installation just like the normal way
Once you done with the installation of Windows, insert the Mac OS X DVD and run Setup.exe file
This will again launch a Boot Camp window where you need to click on Next button
Select I accept terms in the license agreement and click on Next button
Click on Apple Software Update For Windows and click on Install button
This would actually install all the required drivers and once you are done, it would automatically reboot and this time it would ask you to choose the OS that you want to use.
That is it! This is the complete guide to install Windows on Mac using Boot Camp.