Officially, Siri is only available on iPhone 4S and neither Apple seems to have any plans to feature the same on any of its other iOS devices.
Since it is not an official addition, you need to jailbreak your iOS device, in order to install Siri dictation on iPhone 4, 3GS, iPad, iPod Touch.
We have shared number of tutorials on jailbreaking iOS devices. You can refer them in order to jailbreak your iOS device so that you can install Siri dictation on it.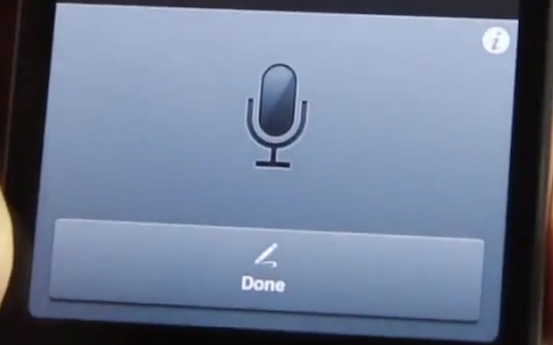 Steps To Install Siri Dictation On iPhone 4, 3GS, iPad, iPod Touch
We would be going ahead with these steps only if we have a jailbroken iOS device with us. So, lets go ahead with the steps.
On the Springboard of your iPhone, tap on the Cydia icon
There on the Cydia menu, navigate as Manage > Sources
Now you need to add a source to it which can be done by tapping on Edit and Add button. Then enter the below URL and tap on the Add Source button
http://apt.if0rce.com
In the search field, type Siri0us (its Siri – digit zero – ous) and then download and install the same
Once this Cydia app is installed on your iOS device, you are good to use the Siri dictation as you were successful in installing Siri Dictation on iPhone 4, 3GS, iPad, iPod Touch.