If you check the official specs, you will get to know that iPhoto is meant for devices capable of running on iOS 5 or higher. So can this stop you from running iPhoto on iPad, iPhone (yes, I am talking about the first generation iPad)? Well, it wont.
There is a trick which will let you install iPhoto on iPad / iPhone without much of efforts. As per the experts who have tried this and told the world about it, iPhoto can be run on devices running on lower to iOS 5 versions by taking help of third party tools to install it. And once the installation is done, you can run iPhoto on iPad / iPhone  just the way people use it on iPad 2 and iPad HD.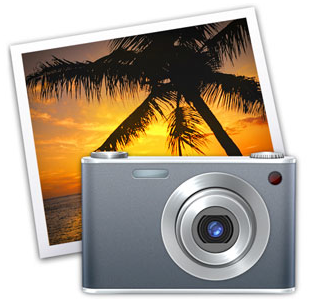 Steps To Install iPhoto On iPad 1G / iPhone (Lower Than iOS 5)
First thing that you need to do is download the iPhoto app on your machine using iTunes. Yes, you would have to pay for it and there is no way of getting it for free
Now you would need iPhone Configuration utility (Download for Mac | Download for Windows) which would do all the needed tweaking
Connect your iPad to your computer and let it get detected, things get synched and everything fall in place
Now launch the iPhone Configuration Utility that you have downloaded in Step 2
At the left panel, you will find a section labelled as Applications. Just click on it and click on Add button
It would now prompt you to choose the application, so browse and select the iPhoto application that you have downloaded in Step 1
Now look for Devices section and click on iPad and then on Applications tab
Scroll down and look for iPhoto application in that list of applications. Once you find it, go ahead and install it on your iPad / iPhone
Assuming that all the above steps have been completed successfully, go ahead and reboot your iPad / iPhone
That is it! This is how you can install iPhoto on iPad, iPhone (on the iOS devices on which iPhoto is not officially compatible).