Sometimes who do not wish to hide files on your computer completely, but you do want them to be kept away from the world. Yes, I am talking about ways to keep your files on your Mac away from Spotlight search.
It means that you files and folders would be there on your Mac machine, but others wont be able to find it in the Spotlight search. I would be sharing two ways to do that. One would only keep those files away from the Spotlight search, and other would keep them away from search as well as normal eyes.
How To Hide Files From Spotlight On Mac
Method 1 – Hide From Spotlight
In this method, all you need to do is add ".noindex" at the end of any file or folder name, and Spotlight won't be able to list it in its searches. You will be able to access those files the normal way by navigating across on Finder.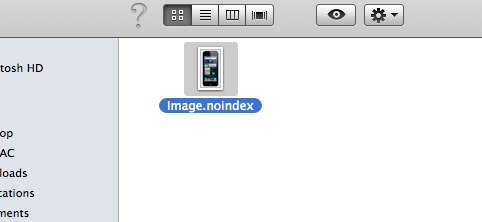 If you dont wish to rename any file like that, and also wish to stop others to access them through Finder, then you should check out the second method.
Method 2 – Hide from Spotlight and Finder
There is a free app named, Obscurity  which will let to get what you were looking for. Unlike the installation of other Mac apps, this would ask you to drag and drop it on any of the subfolder on your machine and that is it.
It wont be displayed on your desktop or on Dock. And you need to put all your private files (that you wish to hide) into the subfolder in which you dragged the app.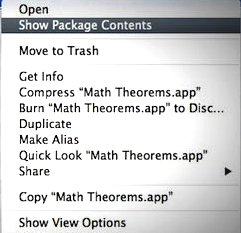 If you double click and open the folder, then you wont see any files. And if you wish to find the files, then right click on that folder and Show Package Contents. Then you will find your files there. Magic!
These are the two simplest ways to hide your files on Mac from Spotlight search.