Before I directly jump on helping you how to fix Security Code Invalid error on iTunes, let you do some briefing about this iTunes error. Well, this error could pop up on your iTunes screen when you are trying to make a purchase on it.
When you are trying to buy something on iTunes, you could face this error while you are entering information to complete the deal. So, regardless how you encountered this error, here are the ways to fix this error.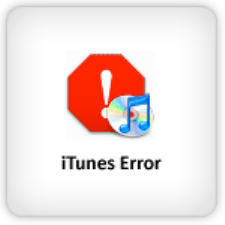 How To Fix Security Code Invalid Error On iTunes
Reenter Your Credit / Debit Card Information
It is very much possible that iTunes is having some problem in reading the your card information. Click on the Store on the Main Menu and then on the View My Account, button. Now click on the Edit button and reenter all the credit / debit card information.
Check Your Address
This error also occurs when the address that you have entered in your iTunes account does not match with the one in your credit card information. So check with it and make necessary changes.
Reconfigure Your Computer
If nothing work outs for you, then try to deauthorize your computer, follow the instructions and then reauthorize your computer again.
Are Things With Your Card Fine
It is very much possible that your credit card has reached its limit or your debit card is running out of balance or your card have expired. Make sure if any of these is not the reason behind you getting the Security Code Invalid error.
These could be some of reasons why you could face this iTunes error and with the help of above points you ca easily fix Security Code Invalid error.