Every good things come with few bad things. I am not really sure how good you think iTunes 11 is, as its totally subjective. But yes, iTunes 11 has come with number of things which would pi** you off.
There are quite a good number of famous iTunes errors, and we have been sharing ways to fix iTunes errors since long. If you have started using iTunes 11, then you should be aware of Error 42408.
While using iTunes App Store on its latest version, people have been facing iTunes Error 42408. This error actually occurs when restore does not happen properly. And below is the step by step guide to fix this iTunes error.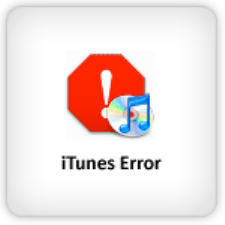 Steps To Fix iTunes Error 42408 On Mac
Launch Terminal
Type killall iTunesHelper and hit enter
Like already said, this error actually pops out when the things are not restored properly. In order to do that, access the folder /System/Library/PrivateFrameworks/

and restore the below files,

AirTrafficHost.framework
CoreFP.framework
DeviceLink.framework
iTunesAccess.framework
MobileDevice.framework
Now all you have to do is reboot your Mac and see if things are fine for you. I believe, this thing should fix the iTunes error.