We have already shared number of posts on how to fix iTunes error, and in this post we would be dealing with iTunes 9808 error. Fixing it would be different which would totally depend on your OS.
We would be helping you with how to fix iTunes 9808 error both on Windows as well as Mac. Before starting off, let us have a brief description of this iTunes error.
You would basically encounter iTunes 9808 Error when you try to connect to iTunes Store. Below would be the actual error message,
"We could not complete your iTunes Store request. An unknown error occured (-9808) when you try to connect to iTunes. There was an error in the iTunes Store. Please try again later."
This is annoying right. So lets fix this.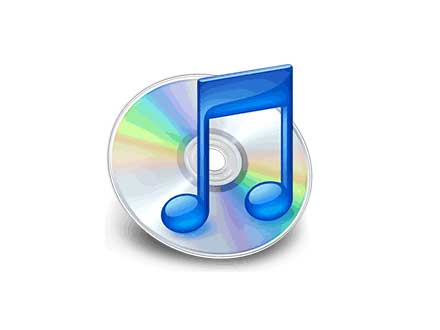 Steps To Fix iTunes 9808 Error On Mac
To start, navigate as System Preferences –> Date & Time, and go with the option labelled as Set date and time automatically. Here you need to set the correct time zone of your actual location. Make sure that you choose the correct timings as it is very necessary.
Now navigate as  Finder –> Utilities –> Keychain Access –> Keychain Access menu –> Preferences, turn OFF the option labelled as Online Certificate Status Protocol (OCSP) and Certificate Revocation List (CRL) under the Certifications tab.
Now restart your Mac and try logging into the iTunes Store, you wont be getting this error now.
Steps To Fix iTunes 9808 Error On Windows
The first step remains the same for fixing the same on Windows, that is making sure that time has been set right. So, navigate as Control Panel –> Date, Time, Language, and Regional Options > Date and Time. Now choose the right time zone.
Now open the Internet Options, which can either be opened from Internet Explorer and the other way is to open it from the Control Panel. Click on the Advanced tab and in the Security section, uncheck the option labelled as Check for server certificate revocation and check the options labelled as, SSL 3.0? and TLS 1.0 and then restart your computer. That is it.
This is how you can fix iTunes 9808 error on Windows and Mac permanently.