After so many years of helplessness and ignorance, Apple seems to be taking hard steps against Jailbreak techniques on iOS devices and their iBooks Crash Error is one of their responses. But, you can easily fix iBooks Crash Error on your Jailbroken iOS devices.
All the latest jailbreak tools and techniques have already starting including fix to this iBooks error on iOS devices. But if you are still facing this error, you need not worry. We would help you fixing it.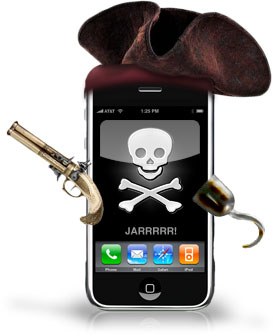 Fix iBooks Crash Error On iOS Device
All you need to do is launch Cydia and add the below URL to the repository,
And once you are then install iBooks Fix. And that is it. Once you are done with these steps, you are done with the whole process to fix iBooks Crash Error on your jailbroken iOS device.