Now there could be number of reasons being why you want to export iPhone contacts. Regardless those reasons, you can take help of these steps to get it done. All you need to have is iTunes and MS Excel and you can easily export iPhone contacts on Windows 7 in CSV format which would be read by Excel.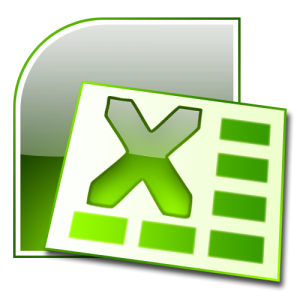 Export iPhone Contacts On Windows 7
So before you actually start with it, you need to download and install the iTunes on your computer. Once done, also install MS Excel on your computer. Even if you do not MS Excel installed, we can make use of number of MS Office alternatives like Google Docs and etc.
Now connect your iPhone to your computer using the USB cable and wait while iTunes detects your device.
Since we are going to handle the data stored in your iPhone, it is always good to take the backup. So, right click on the device on the left panel of the iTunes and click on the Back Up button.
Now, once the backup is done, click on the Info tab. Here, click on Sync Contacts With check box and then choose the option, Windows Contacts from the drop down menu and then click on Apply button.
While iTunes is doing is job, open Run, enter wab in the provided field and click on Ok button. Just below the address bar, you will find a small arrow. Simply click on it and choose the Export option.
It will prompt you to choose the format of the file, then click on CSV and then click on Export button. Now, browse and navigate to the path where you want to export iPhone contacts. Now, when you click on Next button, it would prompt you to select all the fields that you want to have. Simply put checks on all the details that you want and click on Finish button.
Once it is done, it would prompt you with the completion message. And you can navigate to the motioned location and you will see that you are done with the whole task to export iPhone contacts on Windows 7.