iOS 5 is the most advanced OS by Apple which packs more than 200 features. But it is true that when it comes to its older devices, iOS 5 does not offer all of its features.
Multitasking Gestures and Video mirroring are one of those features which are not offered by iOS 5 on iPad. And I am pretty sure that this reason wont compel you to put your older devices in your store house and buy the newer ones.
If you have iPad, we would help you to enable multitasking gestures on iPad on iOS 5 without jailbreak. Yes, we can do that without any sort of hack or illegal means.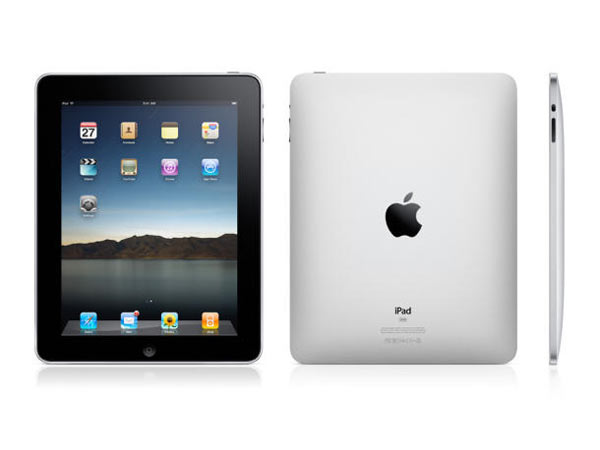 Enable Multitasking Gestures and Video Mirroring On iPad 1 Without Jailbreak
Before we actually proceed with this, let me tell you little bit about these iPad 2 features, multi tasking gestures and video mirroring.
Multitasking Gestures was actually introduced on iPad 2 which allows you to use multiple fingers on your tablet and get your work done. Like, you can swipe up to get on to multi tasking bar instead of switching back to the Home button.
And video mirroring lets you connect your iPad to an HD screen using HDMI cable so that people can see what is happening on iPad. Both these features are available on iPad 2  by default, but the same features are not offered by iPad.
These steps would let you activate / enable multitasking and video mirroring on iPad 1 without jailbreak. Here are the steps:
First you need you upgrade your iPad to iOS 5. We have already shared a tutorial on installing iOS 5 on iPad.
You need the updated version of Redsn0w. Download Windows version here, and Mac OS X version of Redsn0w here.
Now switch your iPad OFF and connect it to your computer and launch the downloaded Redsn0w tool.
Now click on Jailbreak button. Make sure that you uncheck on the Install Cydia option and check on Enable Multiptask Gestures option.
So this will not jailbreak your device, and instead it would activate multitasking gestures on your device.
Once you are done with all the steps just unplug your iPad and switch it ON.
Now when you navigate it to your General Settings option, you would turn on its Multitasking gestures.
This is how you can easily enable multitasking gestures and video mirroring on iPad 1 without Jailbreak. Try it and let us know how you like it.