Apple has recently introduced iTunes 11. It seems that Apple has introduced this as an update rather than a renewed application. And I have come across number of people who did not like iTunes 11 a bit. And all of them are looking to downgrade iTunes 11 to 10.7 or any of its previous versions.
If you have ended up on to your post, then its pretty much obvious that you are looking to downgrade iTunes. Below is the step by step procedure to get it done.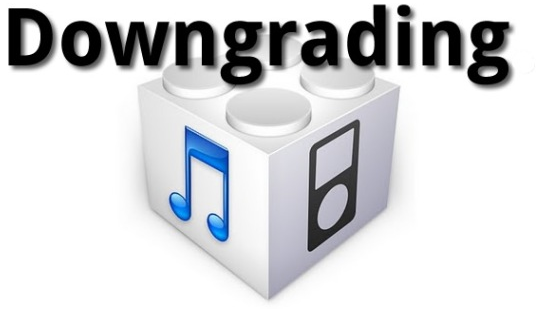 How To Downgrade iTunes 11 To 10.7 – Step By Step Guide
Before you start with the whole procedure, I would recommend you to have a backup of your complete iTunes Library as a smart man said, "Always stay prepared for the tough times".
While backing up the Library, make sure that you keep the directory structure intact.
First you need to remove iTunes 11 files. You can do it manually by launching your Terminal and firing the below command:
sudo rm -rf /Applications/iTunes.app
If you do not wish to uninstall it manually, you can make use of any third party uninstallers to get rid of iTunes 11
Now check if you Library is intact or not. If its there then its wonderful, else use your backup to set it up again
Assuming you have all the required things set, all you need to do is just download the required iTunes version and install it
NOTE- Which ever method you follow to uninstall iTunes, make sure that it does it cleanly. This should encourage you not to do it manually.