Resizing images is one of the basic task that we do almost every day. With more and more services like Flickr, Facebook, Picasa, Twitter there is need to resize your images. But when I switched to Mac, I have realized that the options are less are compared to that on Windows. So, we would be talking on the best ways to resize images on Mac.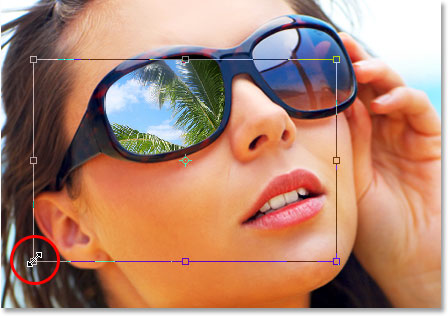 Best Ways To Resize Images On Mac
METHOD 1 – RESIZE IMAGES ON MAC
You can resize the pictures on your Mac without any of a third party tool. You can go with it right away. Once you launch an image on the Preview, click on Tools option and then change the dimension of the image. And then change the resolution as per you needs. Just remember, greater is size, bigger would be the file and greater is the resolution and bigger would be the file.
METHOD 2 – USE BELOW TOOLS
There are number of third party tools which let you resize the images the way you want. Below are some of the best free tools available for you.
This tool lets you resize your images of almost all the popular formats which include JPEG, PNG, PSD, TIFF and others. And once you resize them, it saves them in JPEG. Using this tool, you can even crop the images, rotate them and even add watermarks.
It is a very good solution for the people looking for compressing and resizing images in batch. And the fact that supports formats like .jpeg, .pict, .tiff,.gif, .psd makes it a powerful tool.
As the name suggests, this tool is meant for cropping. It offers you with a great way to resize the images that is to crop them accordingly. And it has a built in tool which lets you capture images. So, you can capture the images and resize them straight away. But it is a paid application.