It has not been long that Apple has announced its latest OS, Mountain Lion. With more than 200 features, this OS has already created buzz in the technology world.
Critics do suggest that this is not an extra ordinary OS. Apple has designed this OS in such a way that the users can manage their iOS devices easily on their Mac machine. Apart from this, it does offer number of features which justify its $19.99.
In this post, I have compiled some of the best tips and tricks for OS X Mountain Lion. I would continue with more and more tips later, so I have labelled this post as Part 1. So, lets learn about Mountain Lion.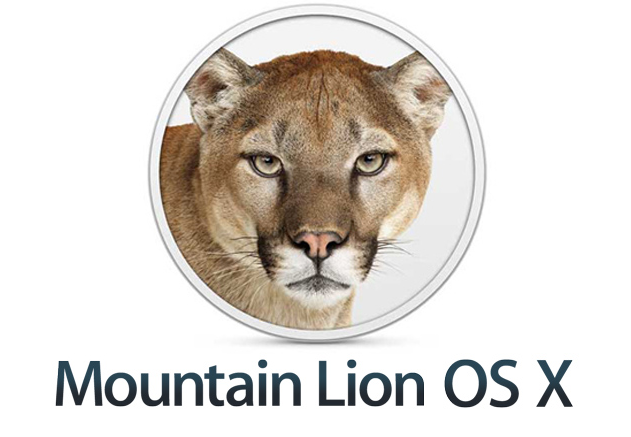 Best Tips And Tricks For OS X Mountain Lion – Part 1
Offline Reading On Safari
If you have seen the official promo videos of Mountain Lion, then you would have surely noticed this feature. This new OS lets you save web pages on Safari for offline reading. All you need to do is just click on the spectacles icon on the Safari browser and that will save the page.
Rename Files When They Are Open
This is one of those features which cannot be found on any other OS. For example, you have a Word Document opened on your Mountain Lion. In order to change its name, just click on its name at the top, cursor will get activated and change the name. That is it!
Shortcut For Notification Center
The gestures have always been one of the best things about Mac. And if you wish to pull in Notification Center on Mountain Lion OS, all you need to do is swipe your two fingers from and off the track pad. It would take some time to get hold of it, but is a great shortcut for checking out Notification Center.
Turn Off Notification Center
Its Notification Center is undoubtedly one of the most interesting features offered, but I am sure that few users wont like it as they would find this quite disturbing. And if you are looking for a way to Turn Off Notification Center, then all you need to do is hold Option key and click on the Notification Center icon (bars like symbol) at the top. Once that icon turns from black to grey, it indicates that you have turned off the notifications.
Turn On Powernap
With Mountain Lion, you can make your machine update itself while its asleep. Did not make sense? Well, you can enable Powernap option in its Energy Saving pane in System Preferences. This will let the OS get updated while you have put the machine in sleep mode.
We will be back with more Mountain Lions OS X tips and tricks. Until then, please comment and share your explorations.