I am pretty sure of the fact that 5 of 10 Mac users do not like using the Finder. There could N number of reasons behind their preference like, its not really user friendly and gives you this feeling that it won't listen to you. And no wonder that you expect something better than that from a Mac machine.
If you do not want to hang on to Finder any more, then its time to explore some of the free alternatives to Finder for Mac OS X. I have shared 2 free alternatives to Finder for Mac OS X some time back. And if you are not convinced by any of those two, here is another for you.
I have come across this incredible "single window file viewer" which would definitely make your life easier on your Mac as it is meant to fix all your file and folder navigation woes.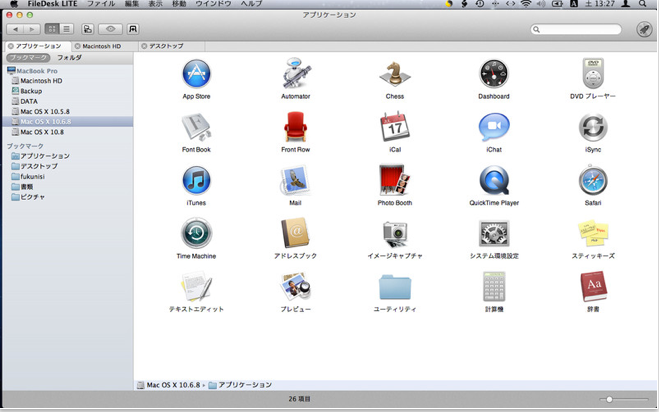 Unlike the default Finder, FileDesk LITE does not clutter your screen with dozens of different windows, as you can open N number of windows in new tabs, which makes the whole file management thing simpler and cleaner.
In addition to all this, it displays images in Thumbnails and you can view the images in full screen just by hitting a SPACE over there. All and all, its a pretty good free Finder alternative for Mac meant to get some of your Mac woes out of your life. Give it a try!