You must have heard or come across some of the Cydia apps which would add 2-3 new features to Siri making it a little bit more functional. But the thing is that why would you want to install an app which would not bring a major addition to your phone.
And if you are still looking for an app to unleash Siri on your iPhone, then check with AssistantEnhancer. There are so many things that this nifty iOS app would bring. Below are few of the things that this small app would tweak Siri on iPhone so that you can make the most of it.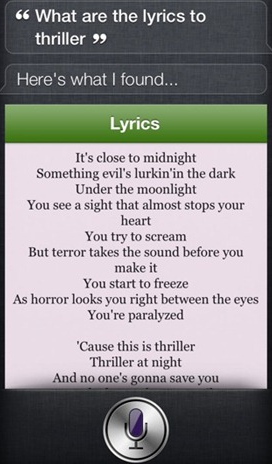 AssistantEnhancer – Tweak Siri On iPhone For More Commands
Control music apps like Pandora and Spotify like, play playlist/station name or play the first song on the playlist and more like them
It lets you add 911 as the emergency number
Siri would be capable to find Local Events in you city
Its Popular Name Feature would let you use shortcuts for the websites names
You can even say things like Search Google for PCsPlace
It lets you perform query within websites like Amazon, eBay, Facebook, and many more
Use Show me a picture of <anything> to search a particular image on Google
View system information like, battery information and memory utilization
It would cost you $1.99, but if your iPhone is jailbreak, then this is a HIGHLY recommended application because it is worth it.
You will find it in the Cydia market place. If you are planning to upgrade your Siri, then buy it and get going.