If you are looking for free apps for Mac, then All My Mac Apps is where you should stop, as this Mac App Store is a growing repository of free Mac apps to download. The best part about such web services is that they save your time and efforts.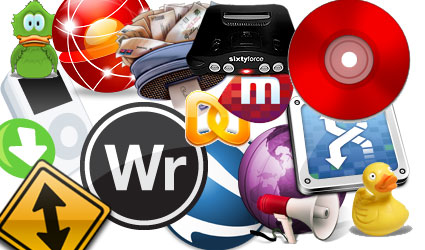 As the name reflects, All My Mac Apps is the place where you can easily find software for Mac of all purposes. Its just that you need to browse around as it has got good number of free Mac software listed.
If you are working on a Mac, you are highly recommened to check All My Mac Apps and I assure you that you wont be disappointed. In addition to offering the free Mac programs you were looking for, this web service lets you discover new and unkown Mac apps too.