Apple has recently made Mountain Lion OS X official. This brand new Mac OS offers over 200 brand new features and no wonder, there are number of secret features too.
We have already shared number of secret features of Mac Lion OS and many other operating systems. Its time for Mountain Lion OS X in this post. We would be talking about some of the hidden features of Mountain Lion OS X.
I would rather label these features as unknown features. Whatever it may be, these features would surely make you upgrade your Mac machine to this new OS, if you have not done that yet. We have already shared some Mountain Lion tricks previously.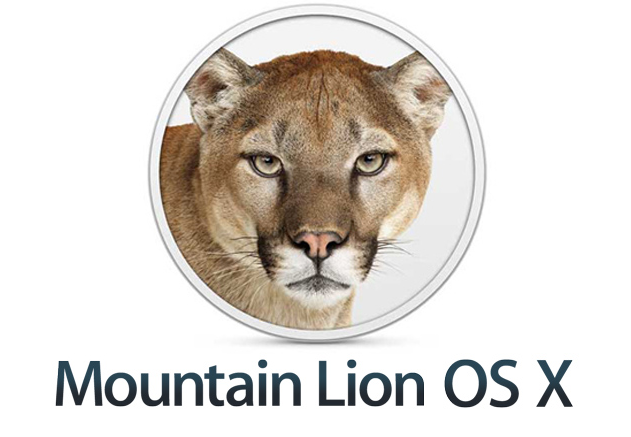 7 Hidden Features Of Mountain Lion OS X – Part 1
Drag & Drop Files While Screen Sharing
This is one of those features that every Mac user has been waiting for. I am not really sure if you are aware of this feature or not. While you are sharing screen, if you wish to put any file on the remote machine, all you need to do is drag and drop the file.
Flickr Trick
Flickr is one of the biggest online photo service. And if you are a Flickr user, then you would be glad to know about this tool. Assuming that you are a Flickr user, you must be aware that if you upload photos using your free account, it changes the resolution to 1024×1024 pixels.
Here is the trick which would let you upload a high quality picture (upto 2048×2048 pixels with your free account). So, navigate as System Preferences > Mail, Contacts & Calendar and update your Flickr account. Now right click on the photo that you wish to upload to Flickr, and click on Share > Flickr and that is it.
Find Missing Apps / Incompatible Apps
Once you upgrade your Snow Leopard or Lion to Mountain Lion, you will realize that some of your apps have gone missing. You search for them, download them again, and find that those apps are still missing. What could be the reason?
Well, these apps are actually incompatible. To find those apps, go the top level directory of your Startup Disk and look for the Incompatible Software folder. You can find your incompatible apps there. So, look for the alternatives to those apps and get them installed.
I have already shared you the way to check the compatibility of apps for Mountain Lion OS X, you can check with it for some help.
Insert Pages In A PDF File
If you wish to add a page in a PDF file, all you need to do is navigate as Edit > Insert > Choose the option that would want to go with and that is it. Without much of fuss, you can easily have the page that you wanted in your PDF file.
Safari Quick Tabs
I prefer using keyboard shortcuts. And if you have heard or checked out the new Safari quick tabs feature, then you would surely want to know about its keyboard shortcuts.
Do check out the post, 5 Hidden Features Of Mountain Lion OS X Part 2.