Being a blogger I understand what actually is expected from a good blog editor, and if you are working on Mac, finding such tool is one heck of a task.
After a lot of reading and testing, I have compiled this list of best free blog editors for Mac. I recommend you to try them out as it needs to meet your needs.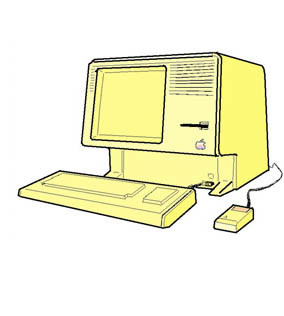 5 Best Free Blog Editors For Mac
Bleezer
It is a free blogging client for Mac with WYSIWYG editor. It comes with all the basic features like spell check, image uploading features, offline capability, and supports almost all the blogging services.
Deepest Sender
Deepest Sender is actually a plugin available for Firefox, SeaMonkey. With all the basic features like WYSIWYG editor, offline capability, spell check, and its incredible feature of recovering your data when your browser crashes makes it an incredible free Mac blog editor.
ScribeFire
This is basically a plugin available for Firefox and Google Chrome browsers which allows you to do stuff like save drafts, and posting them. It supports almost all the major blogging services which include WordPress, Blogger, Drupal, Tumblr, LiveJournal and many more.
Qumana
This is one of most popular free blog editors for Mac. Its WYSIWYG editor lets you draft your posts easily and with features like keyword adding, spell check, image upload, and cross platform feature which lets you blog on multiple blog services like WordPress, Blogger, SquareSpace, Drupal, TypePad and many more.
QTM
This is another blogging client for Mac, which is named from its QT interface. It offers you with all the fundamental features of a blogging client. Its only drawback is that it does not support blogger.
Apart from these 5, I am sure that there are many more free blog editors for Mac available. But in my opinion, these are the most popular ones.